Ultra-Secure compliant messaging & identity management for business, built on a zero-trust foundation
GDPR

ITAR

HIPAA

SEC

CCPA

EU & North American labor laws
Protection 101: Why Your Business Needs an Ultra-Secure Communication Tool Now!
Hotshot pioneers a solution across these digital enterprise needs
Built on a military-grade messaging security platform, Hotshot provides high-security messaging to businesses who want to reduce their liability when it comes to labor law and information handling regulations like HIPAA and GDPR.
By delivering an easy-to-deploy system that allows for messaging and collaboration across PCs, Macs, iOS and Android devices, Hotshot is the only platform which meets the latest compliance requirements in an interface that younger workers are intuitively familiar with.
Mobile-first collaboration, military grade encryption & compliance.
"Our team utilized GroupMe and SMS messages for team collaboration. It was a great way for us to drive results, but it was always on, everywhere. With Hotshot we can communicate effectively while at work and enjoy time at home without constant messaging. Quality of life is much better and I know our HR and Legal teams like the fact that they don't have to worry about employees getting messages when they are off the clock."
— Store Manager, Regional Retailer
Solving compliance problems & increasing team productivity
Easy to use
Hotshot works just like the popular messaging apps that your employees are already familiar with.
HIPAA & GDPR Compliant
Hotshot uses encrypted communication to protect client and patient information in transit and at rest.
Time
Restrictions
Control the hours that your employees are able to login by allowing users access to the app only when they are scheduled to be at work.
Location
Restriction
Administrators can set geographic policies to allow users access to the app only when they are at their specified work location.
Graceful User
Lockout
When users are not where they should be and outside of their work schedule, the application provides a friendly lockout screen.
User-friendly Interface
With modern users in mind, the app creates an intuitive team experience that's easy-to-use, providing younger employees with an experience they're used to.
Hotshot is built for modern digital workstreams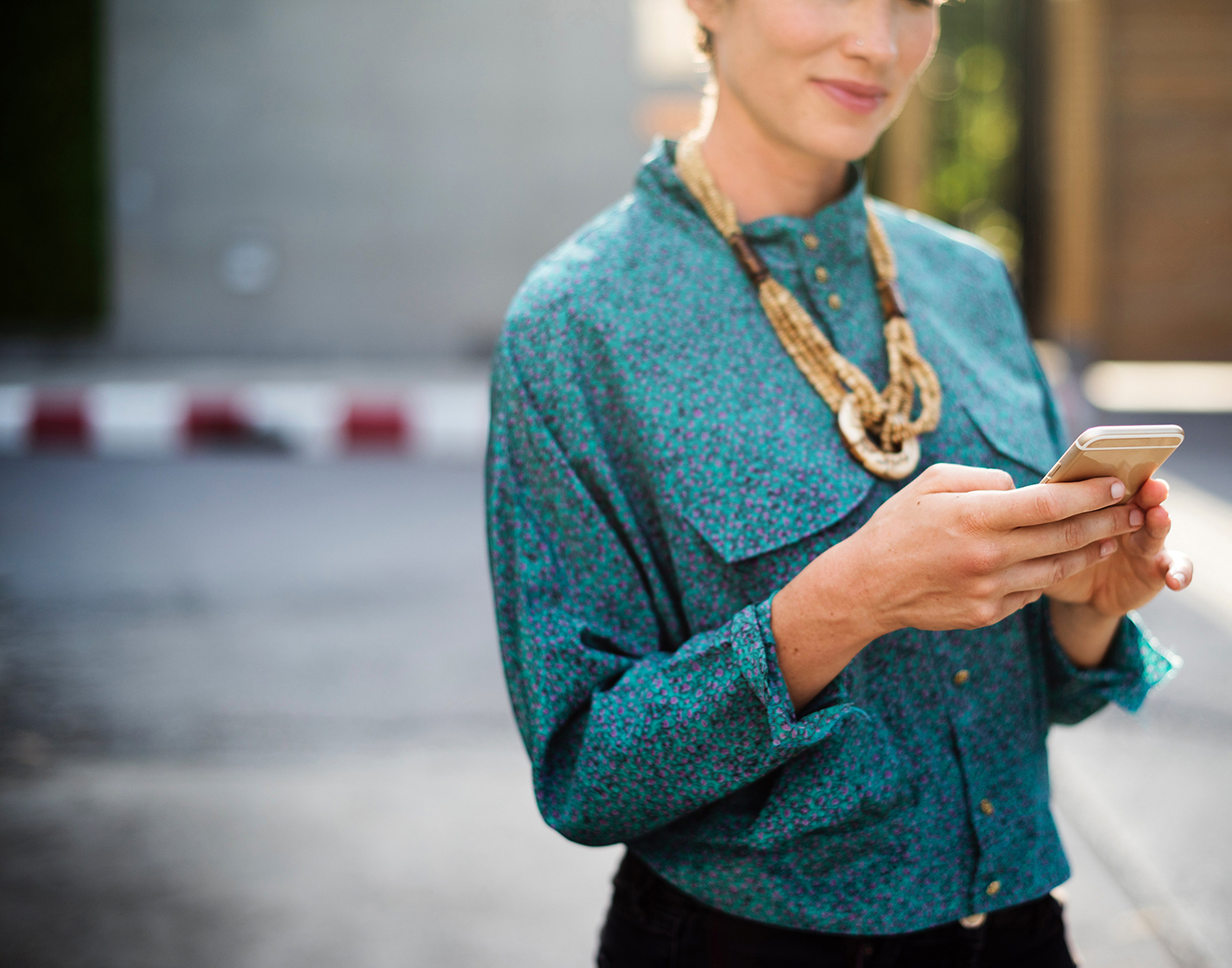 Works with Mac, PC, iOS and Android

Direct messaging and private groups

Broadcast important information company-wide

Direct and group file sharing

Lower per-user cost than other less-secure solutions
Not sure if Hotshot is right for your business?
Schedule a demo today and find out.
Find out what 451 Research® has to say about Hotshot's secure collaboration technology.